Embrace the EV Life with Chevy All-Electric Options
You shouldn't compromise your drive to match the rest of the commuters on the road. You deserve a new, exciting way to drive that doesn't require you to stop at the gas station and fill up with ever-increasing prices - there must be another way. Thankfully, here at Fitzgerald Chevrolet, there is! With our all-electric lineup, you'll find the car, truck, or SUV that suits you best and doesn't need a gas-powered engine under the hood to propel you forward. See what's in store for you with our EV lifestyle!
Why Should You Choose a Chevy EV Today
Gas-powered has always been the norm when choosing vehicles - even hybrid models rely on performance that requires you to visit a gas station at regular intervals. You won't have that issue with an EV from the Chevy lineup. From the Chevy Bolt EV to the Bolt EUV and upcoming Chevy Silverado EV, there's an option to suit any lifestyle.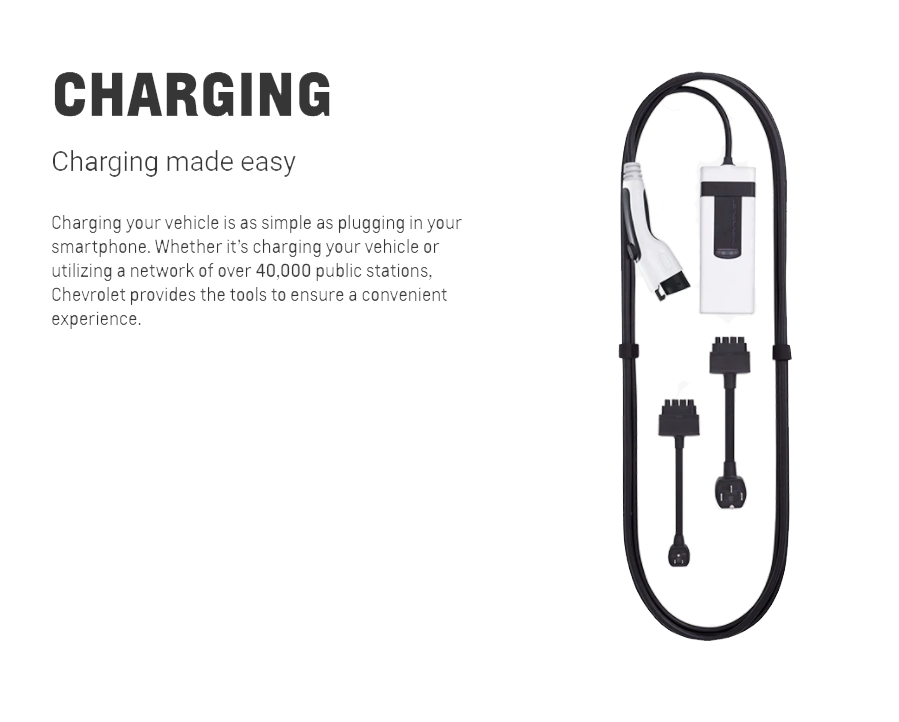 And, you'll enjoy avoiding the gas pump, thanks to the rechargeable batteries that power the all-electric motors. You can charge up your vehicle overnight with fast-charging 240-volt outlet installation. If you're planning a trip soon, you won't have to worry about how you'll stay on the road - the growing network of DC charging stations makes it convenient to charge up on the go.
Not only will you save by avoiding trips to the gas station, but you'll also enjoy savings that stem from gas-powered maintenance costs, like engine maintenance, oil changes, and more. Even better, you'll save at the time of your purchase - many EV cars, trucks, and SUVs qualify for state tax incentives, providing you with a rebate that can save up to $7500 on your new model! Imagine what you can do with all that extra money in your bank account!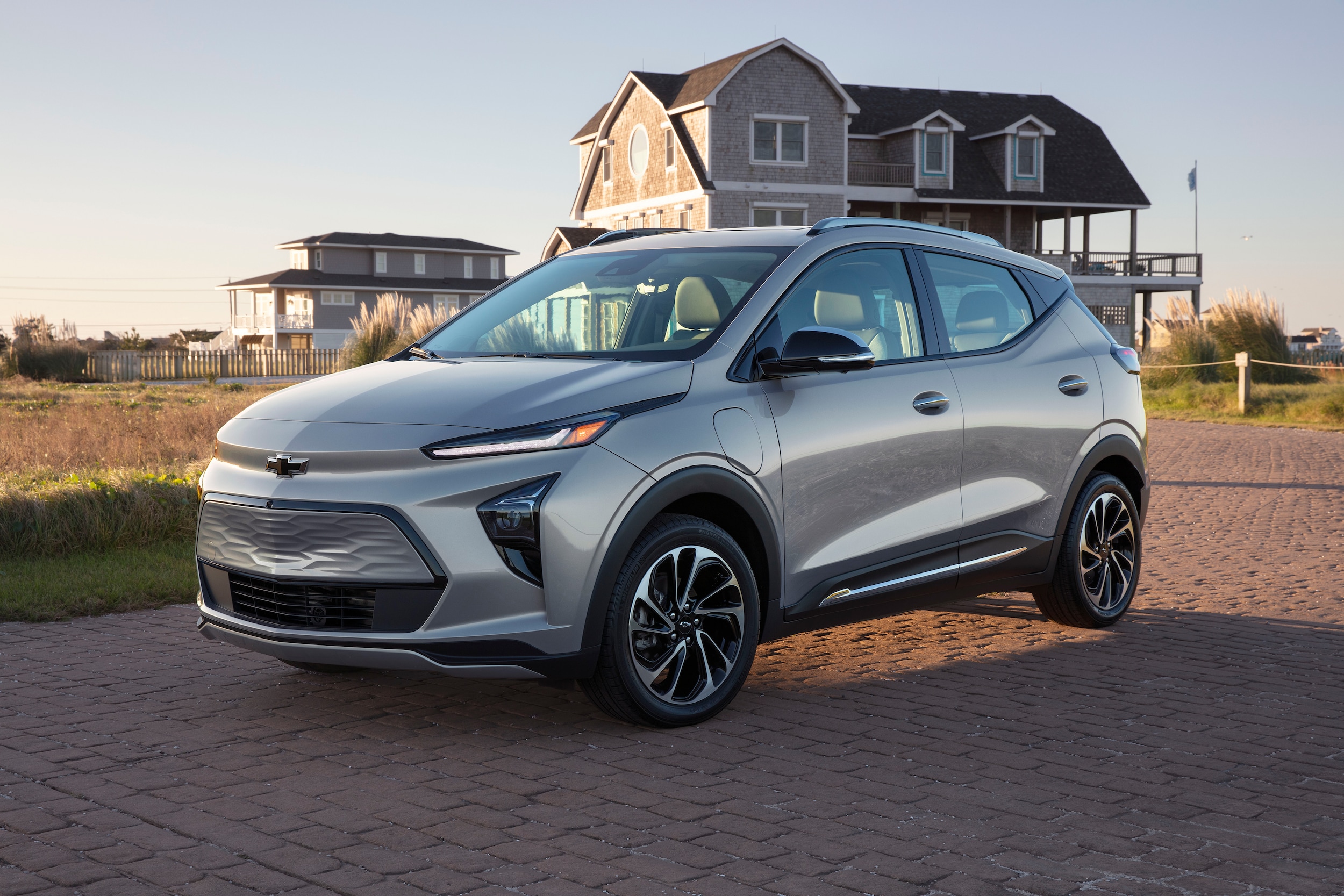 From efficient road trip options to fast-charging capability and money-saving guarantees, an EV lineup was made to make your life easier. Visit the team here at Fitzgerald Chevrolet, and we'll take you through your EV options today. You can even reserve upcoming models and be the first on your block to take control of your drive!